AECI Mining's incoming CEO aims to cut carbon footprint, grow outside Africa in the medium term
We're sorry, this content is only available to subscribers.
Already a subscriber? Please login here

Loading...
per month, billed annually
Monthly debit order and ZAR rates available.
To find out more click here
All Engineering News & Mining Weekly content
Access to all search results
Access to the Projects Browser
Digital magazine back copies
PDF Research Report of your choice
+
Weekly magazines delivered to your door
1
Access to all news content on Engineering News Online and mobi websites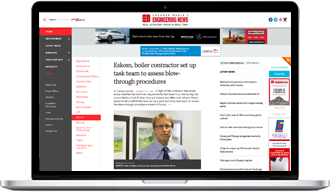 2

Access all search results from a database of published material dating back to 1999
3
Access to the websites Projects Browser and Tenders sections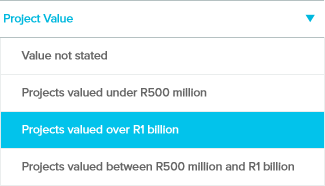 4
Access to the full digital library of back copies from the weekly editions of Engineering News and Mining Weekly
5
PDF Research Report of your choice
Weekly editions of Engineering News & Mining Weekly
- posted to you each week
Access to all archived Engineering News Online content
Loading...
per month, billed annually
Monthly debit order and ZAR rates available.
To find out more click here
All Engineering News & Mining Weekly content
Access to all search results
Access to the Projects Browser
Digital magazine back copies
PDF Research Report of your choice
+
Weekly magazines delivered to your door
Note that all subscribers will be registered for the Free Daily Email Newsletter